Every anniversary, Mother's Day, birthday, and even every day can create surprises and romance for her. Choose a piece of jewelry exclusively for your loved one, simple and generous with romantic and gorgeous design, engraved with unforgettable love, affection, and friendship, so that your love will last forever and be unbreakable.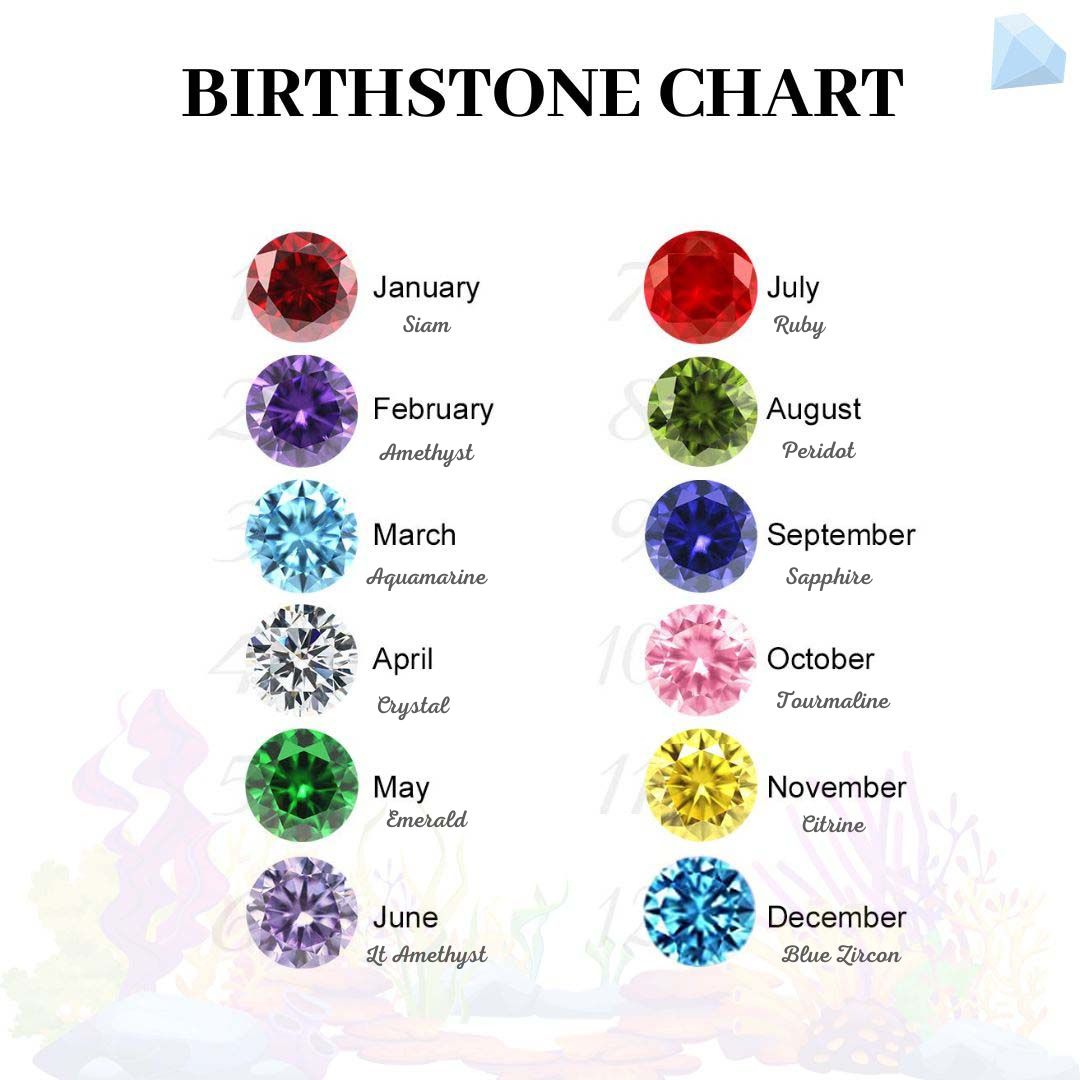 Product Details:
Material: Rhodium Plated Brass / 925 Sterling Silver
Color: Silver
Size: 5 (49.3mm)-11 (64.6mm)
Styles: 2 Names
The sentiment with the gift will let your recipient know they're in your mind and heart. When she wears this ring, she'll be reminded that the memory created between you will be forever treasured.