Dragon Symbol-Luck and Protection: In China, the dragon and the phoenix are symbolized auspiciousness. The dragon is the fifth animal in the Chinese zodiac. They traditionally symbolize potent and auspicious powers, particularly control over water, rainfall, typhoons, and floods. In Chinese culture, the dragon represents good luck, strength, health, and also the male element Yang. In systematized mythology, the dragon is considered male and is paired with the phoenix (female); together the two creatures symbolize marital harmony. The dragon works as a mirror to the phoenix, symbolizing masculine energy, strength, and protection.
Feel its positive effects anytime, anywhere: Wear it in your daily life or hold it in your hand while meditating and praying, you can also use it as an energy ornament to place in any corner of your home and working space. Helps ease the mental state, dispel stress and anxiety, especially focus more and achieve enlightenment.
Meticulously Crafted: Crafted from high-quality stainless steel, lead-free, and nickel-free. It will not rust, and will not cause allergic reactions. Comfortable to wear with a sense of weight. The finish is glossy and shiny without fading.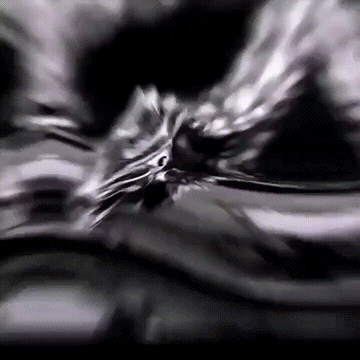 Product Details:
Material: Titanium Steel
Size: 7.5'' (19cm), 7.9'' (20cm), 8.3'' (21cm), 8.7'' (22cm)
Width: 11.8mm
Wrist Circumference: 15-21cm